5 new (and strange) rules for surviving the real estate market:
If you want to increase your homes value, remodel your bathroom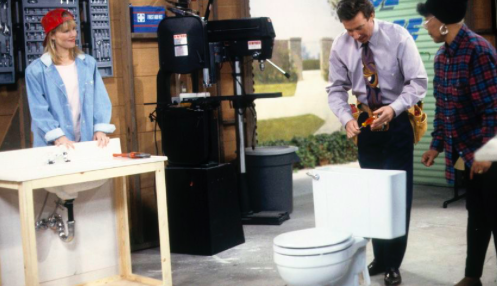 Investing in your home through maintenance or remodeling almost always increases its value, but some projects pay off a lot more than others. For instance, "a $3,000 mid-range bathroom model ... replacing the toilet and light fixtures, adding a double sink, and adding some wallpaper--would result in a $1.71 increase in home value for every $1.00 you spent on the renovation," Rascoff and Humphries write.
In comparison, a pricier bathroom remodeling will likely return less in home value than you spend, while basement renovations tend to do the least in terms of increasing a homes resale value.
When listing your home, "The Price is Right"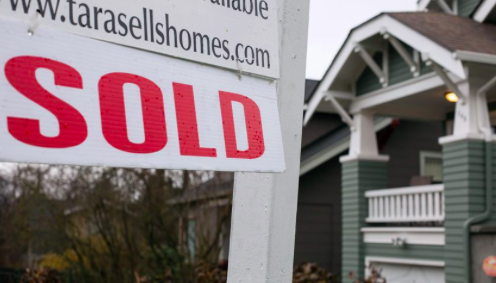 Many people tend to shoot for the moon when selling a home. After all, if selling a home is a negotiation process, why not start high and come down from there, right? But the reality is that homes listed for close to their market value actually end up selling for 4% higher than homes that are initially overpriced.
That's because pricing a home at its fair value will attract more demand, and sometimes even start a bidding war.
The best time to list your home? Late March
Most homebuyers begin contacting agents in May and June, so it's good to get your home listed in late March on average. That's enough time to make realtors aware of your listing, but not too much time that the home appears to have been langusihing by the time peak buying season begins.
However, this rule is a national average, and in colder locales like Boston, the best time to list is in early April, while places farther South call for listings a bit earlier. On average, homes listed in late March sell faster and for 2% more than comparable homes that are listed at other times.
Homebuyers can be really superstitious
It's no secret that people can be really superstitious, but it might be surprising to hear that this can affect the real estate market in a big way. One example? Homes with the number 666 (the number of the beast, according to the Book of Revelations) somewhere in the listing sell for 3.2% less than expected.
Cool street names will cost you
If you want to live on Penny Lane or Thunder Road, it's going to cost you. Houses on streets with these names sell for 53% and 46% higher than the median home, respectively.
That's it! Happy New Year.
We are so much more than a full service real estate firm; we're a group of talented people with a passion for finding the best way of living. People who make every effort to help you live who you are.....